Prop Blast Cafe is Now Open!
Prop Blast Cafe is now open during select hours and days. Please check our schedule before flying in as hours and times will very as we continue to ramp things back up! 
We thank you all for your support!  
View Menu
Order Online
Prop Blast Cafe, Branch County's unique ride-in, drive-in, or fly-in eating destination, is dedicated and designed to create delicious menu options to fit your dining desires. For breakfast, lunch, or dinner our staff is driven to provide prompt and friendly service. We've got a great selection of Breakfast Plates, Omelettes, Sandwiches, Burgers, Wraps and Pizzas. Our goal at Prop Blast Cafe is to assure healthy and delicious meal options as well as a unique and fun atmosphere. Prop Blast is a restaurant where you can see daily aircraft flying in, weekly car club drive-ins, frequent motorcycle pit stops, and special events like our annual Fly-In Breakfast and Blessings of the Bikes motorcycle ride to Hell, Michigan. Whether driving in, flying in, biking in or simply going for a neighborhood stroll, be sure to stop in and experience what we happily have to offer you. We appreciate your business.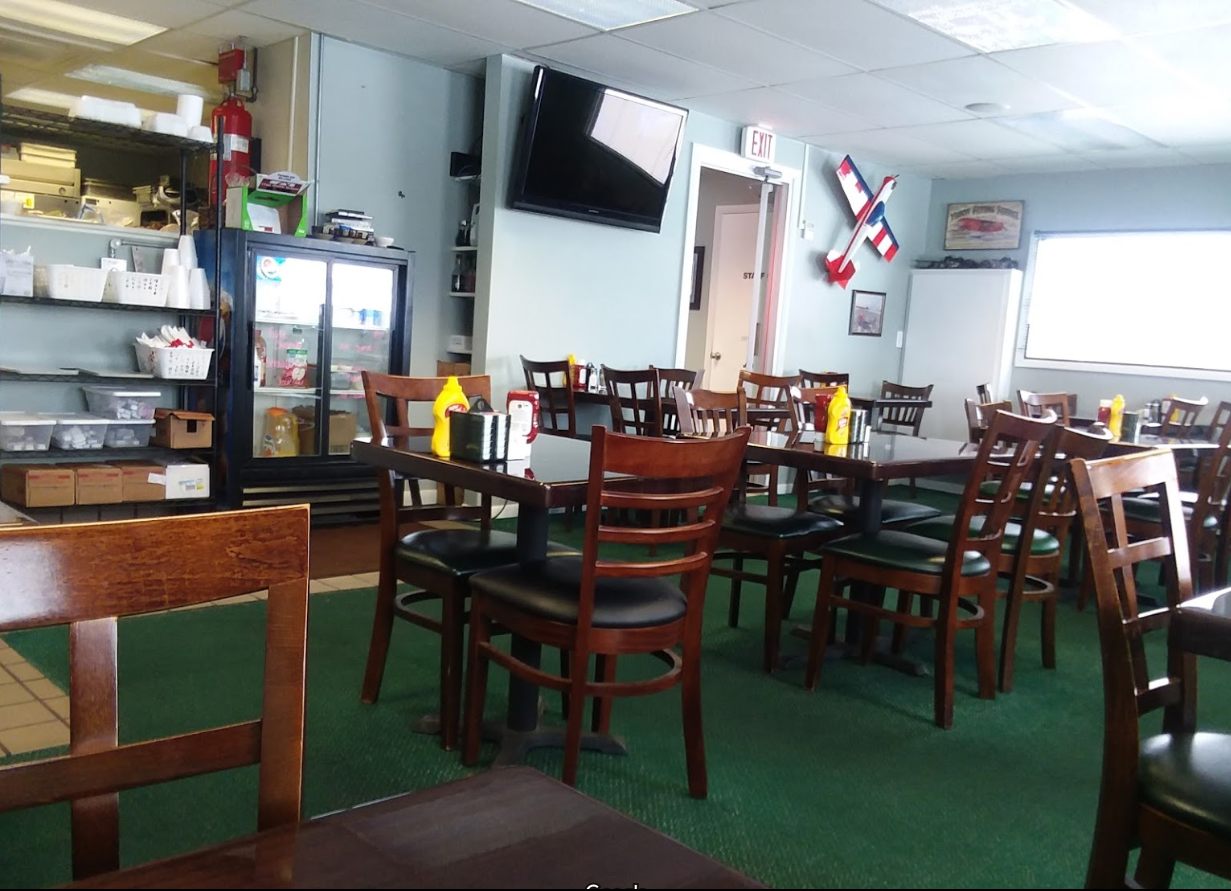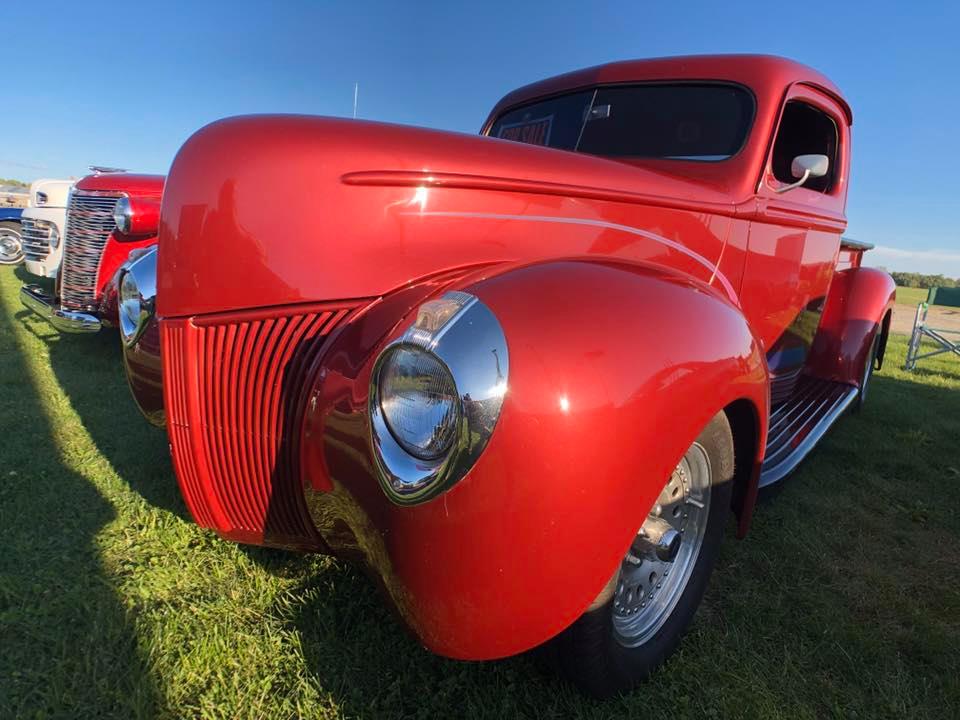 Fun Atmosphere, Tasty Meals
Looking for something different to do, or something fresh to taste? Stop into Prop Blast Cafe or Order Some Takeout or Delivery Today!

"Great food and service, shrimp and tater tots were amazing. Will visit again if I am in the area."
Anthony Castellano

"This is my first time eating here. I ordered the spitfire scrambler and it was amazing. I couldn't eat it all, it was massive, but it was the best breakfast I've had in a long time. The lady working today was friendly and fun to chat with. Service was quick, our orders were made properly, and the price is hard to beat. We will definitely be going back. They have seating for probably 50 people so get on out there! Maybe I'll go for lunch tomorrow and try that menu too. "
Jason Harry

"Great food. Service was good too. At least 7 planes parked outside the window. Cars in the lot too. Great place for a kid (or an old guy) that likes planes.
If the weather is clear on a Saturday, the pilot crowd will be there. 😊"
Jason Apol

"his place is great! I recommend it to anyone. Speedy fast food and always good. You sure do get a lot of food for your money."
Kimberly Young
Like and Follow us on Facebook for our specials, local events, and news!
Now Open!
Hours subject to change as we ramp things back up!
Please check hours before planning a trip in!
Monday:    7:30 AM - 2:00 PM
Tuesday:    7:30 AM - 2:00 AM
Wednesday:    7:30 AM - 2:00 PM
Thursday:    CLOSED
Friday:    CLOSED
Saturday:    7:30 AM - 2:00 PM
Sunday:    7:30 AM - 2:00 PM
Now Open!